"There'll be more.

I know there will.

I can taste it."

- Tom -

Tom was right.   A year after their adventure in Stellar Woods, he and his sister Katie are into Northwest life in a big way.  Their family has inherited a fifty-eight foot trawler and they are ready for salt water adventures beyond anything they ever imagined while living in Colorado. 

But the waters surrounding the San Juan Islands are not always friendly and can sometimes deceive even the most experienced boater.  In Islands of Light, a tragic boating accident separates the family, spinning them off on different paths.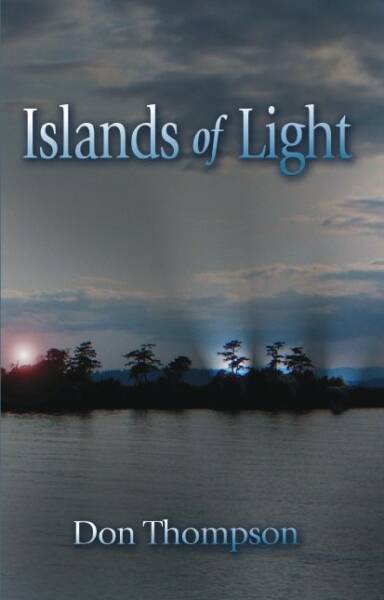 Will the family be reunited?  The odds seem against it, even against the very survival of one of its members.   Will someone remember the power of the stones?   Will someone understand how to use this power to bring the family back together?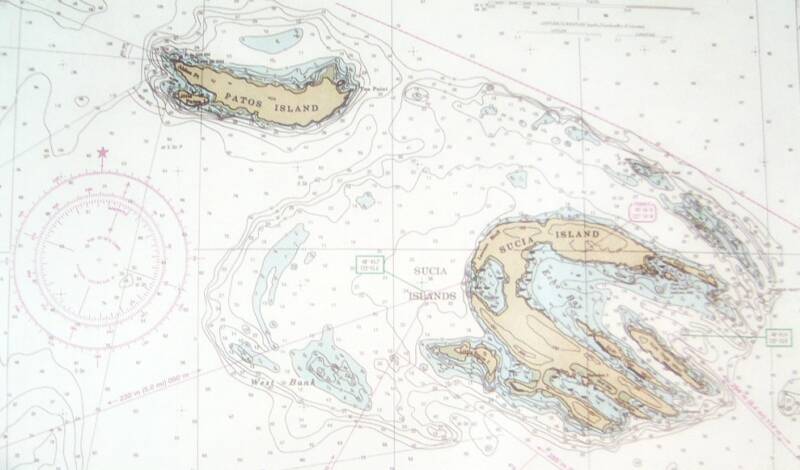 The Stellar Woods Trilogy